Get KBB Instant Cash Offer at Walser Subaru Burnsville
Did you know that Walser Subaru Burnsville is an official KBB Instant Cash Offer dealership? Do you know what that means for you? It means that you can get a great instant cash offer when you trade in your SUV, truck, or car. Your trade-in offer will be calculated based on real-time Kelley Blue Book™ values and data all from the comfort of your Burnsville home, you have the opportunity to unlock your KBB Instant Cash Offer. Once you receive your KBB Instant Cash offer, the next step will be to redeem it at your Walser Subaru dealership.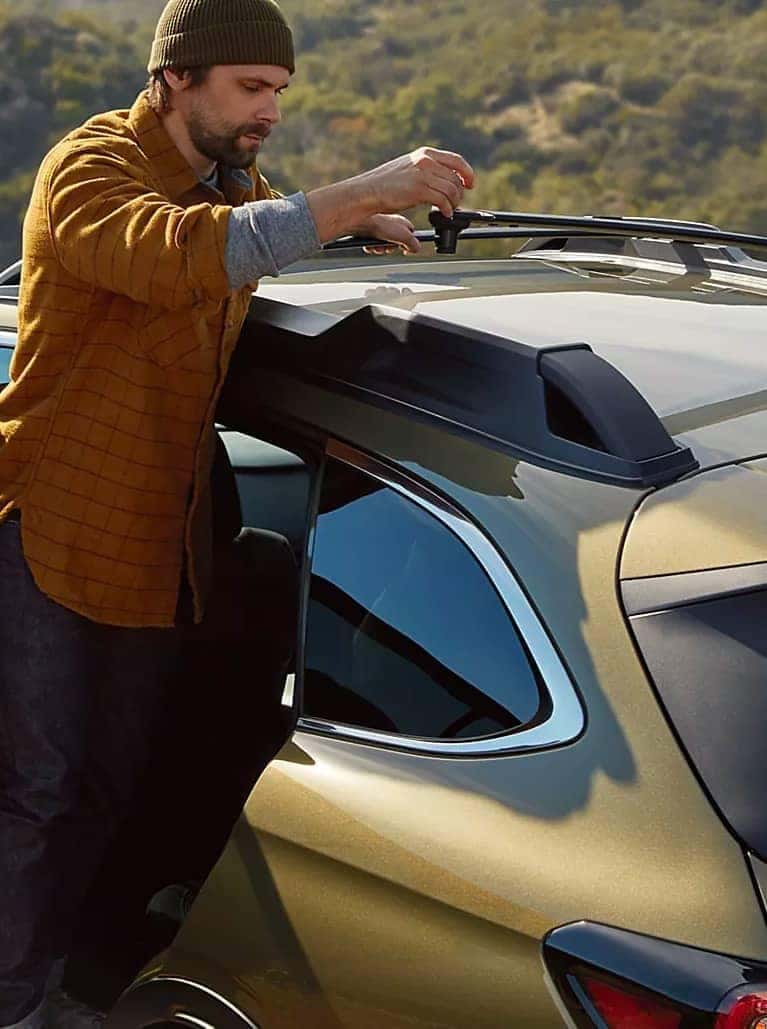 Stress-Free Car-Shopping
Steps for Appraising Your Trade-in
Are you ready to get an official offer from us to buy your car? The first stage will be completing the step-by-step application that produces your KBB Instant Cash Offer. Start by entering the license plate, VIN, or make/model for your pre-owned vehicle. We ask that you're precise with the information you supply; it helps with your Instant Cash Offer accuracy. The more you tell us about your automobile, the more exact our offer will be.
Get a Custom Trade Estimate in Minutes
One of the biggest problems many Minneapolis drivers experience, when considering a trade, is not knowing the value of their vehicle, in advance. This lack of information can make it hard to plan a budget for a new or used Subaru. Getting a idea of your current vehicle's value is a great starting point for finding a replacement that fits your budget.
Before you visit us at our Burnsville, MN dealership take a look at our online trade form first. Powered by Kelly Blue Book, this simple form can help you receive an instant cash offer that can provide more information about the value of the vehicle you're currently driving.
The best part? Even if you decide not to buy a car from us, we'll honor your cash offer and buy your vehicle. If that's what you want to do, of course. That way you can put its value to best use, no matter where you ultimately decide to buy.
If you already have your KBB Instant Cash Offer, the next step will be getting in touch with our Walser Subaru team. Our team can help schedule an appointment where you'll bring your car and your ICO to our Minnesota dealership location. Next, a professional will do an in-person examination and finalize the details of the offer. If you're only selling your car, we'll pay you immediately. If you happen to be switching to a different mode of transportation, we'll be happy to assist you with the transition.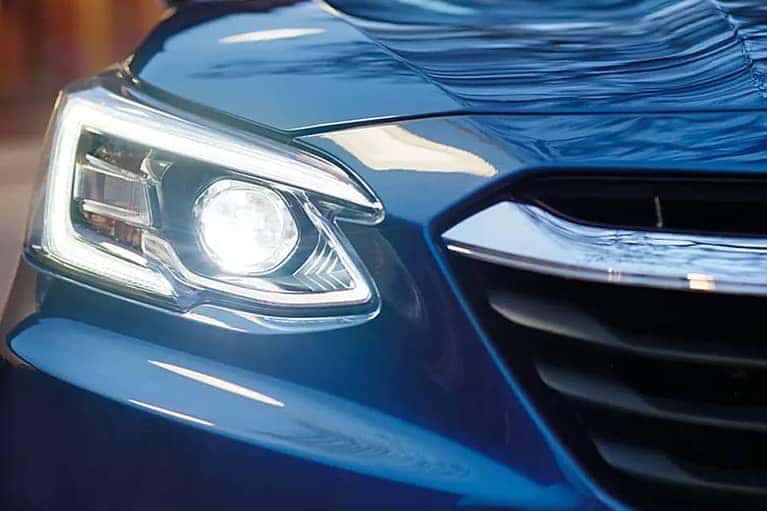 Want to Talk Auto Finance?
Visit Your Official KBB Instant Cash Offer Dealer
Any twin cities driver looking to sell or trade a used car, truck, or SUV will appreciate the ease of this process at Walser Subaru Burnsville. It only takes just a few minutes, and you can unlock your KBB Instant Cash Offer. The best part is that you can do it at anytime, from anywhere. If you run into any questions while you're appraising your vehicle online, contact your Minneapolis-serving Subaru dealership. We can't wait for you to redeem your Kelly Blue Book Instant Cash Offer.